Biogas Plant Cleaning
Properly cleaning an anaerobic digestion plant is important for smooth operation and to retain the plant's value. This involves cleaning the storage facilities for the substrate, the fermenter, the secondary fermenter and the periphery.
To keep fermenter downtime to a minimum we use powerful suction excavator trucks/sauggbagers which also allows powerful cleaning even in restricted conditions. Sink layers, sand deposits, grass residue, raw ash content and sludge are quickly removed with the help of the suction excavator. Our special cleaning teams have experience in many biogas plants in the region. They operate to the highest of safety standard, use best HSE equipment, gas meters and autonomous oxygen supply system during tank cleaning operations.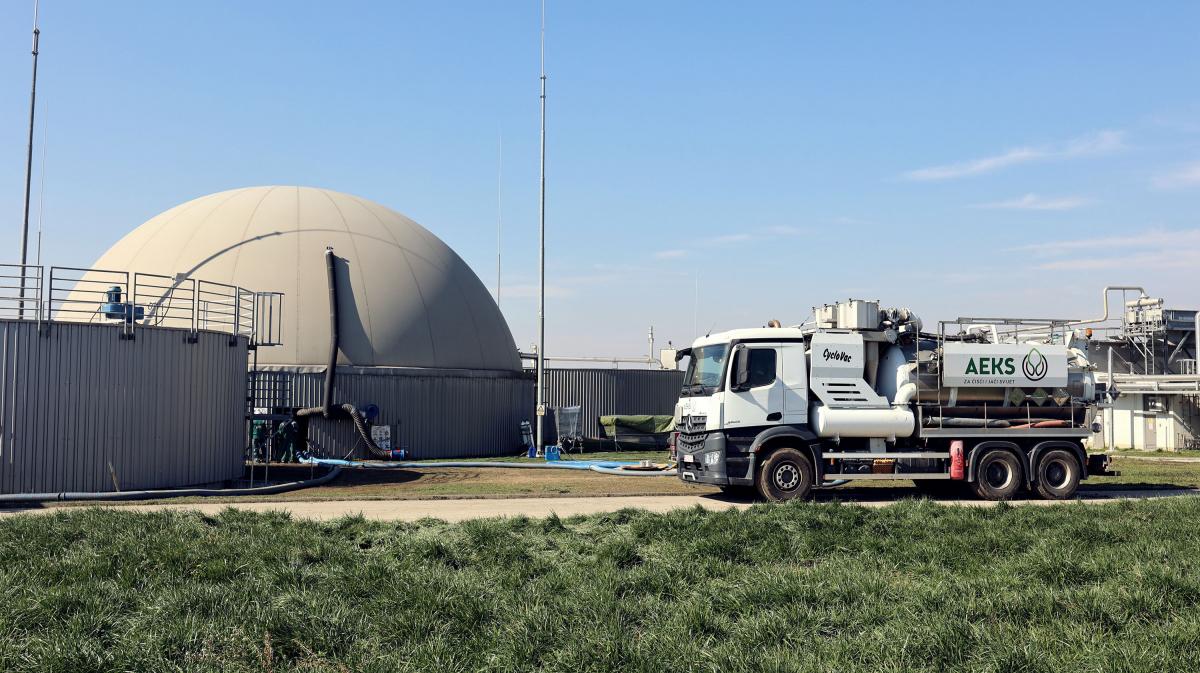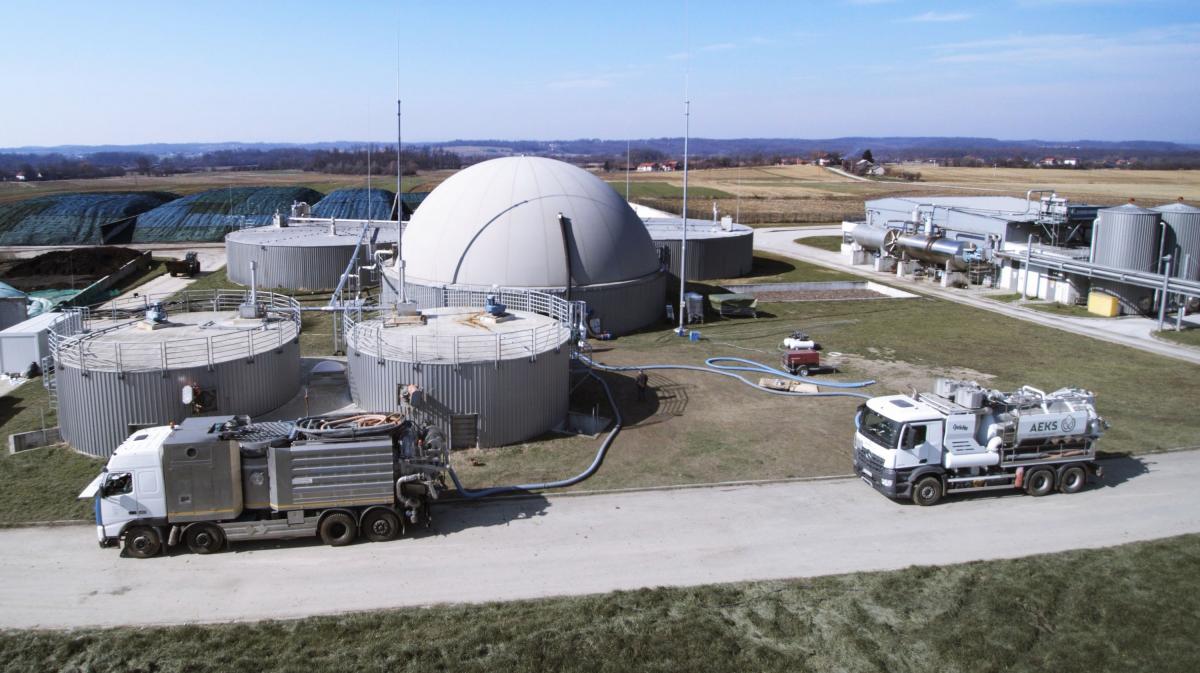 Services:
- Biogas tank cleaning
- Fermenter cleaning
- Digester cleaning
- Mix system cleaning
- Biogas heating system cleaning
- ATEX Robotic cleaning