Corrosion protection
We design, conduct and perform control of corrosion protection using coating materials in industry, the power sector and shipbuilding, all types of steel structures, pressurised pipelines in hydro power stations, mechanical and hydro-mechanical equipment used in hydro and thermal power stations as well as in reservoirs used for various purposes.
At the request and upon arriving at the location, we assess the existing condition of the corrosion protection system and prescribe the technological procedure in remediating the corrosion protection. In line with the stipulated technological procedure, we prepare the surfaces and applying the protecting coating system.
Based on preparation of the surface, we perform preparations using abrasive cleaning (the abrasives used are sand, grit, corundum and similar abrasives), vacuum blasting technology, sandblasting using dry ice, mechanical means (air tools or manually) and surfaces using UHP water jetting, pressure range 1300-2500 bars). We also have the Falch robotised system for water jetting.
Upon completing the works, a final report is prepared, and a certificate of quality corrosion protection is issued.
Selected project
Corrosion protection of internal areas at the Zakučac Hydro Power Plant, HEP Proizvodnja d.o.o.
Corrosion protection of pressurised pipelines, spirals and diffusers at B, C and D electricity generating units was successfully completed during revitalisation of the Zakučac Hydro Power Plant, covering a total area of 11,000 square metres.
view more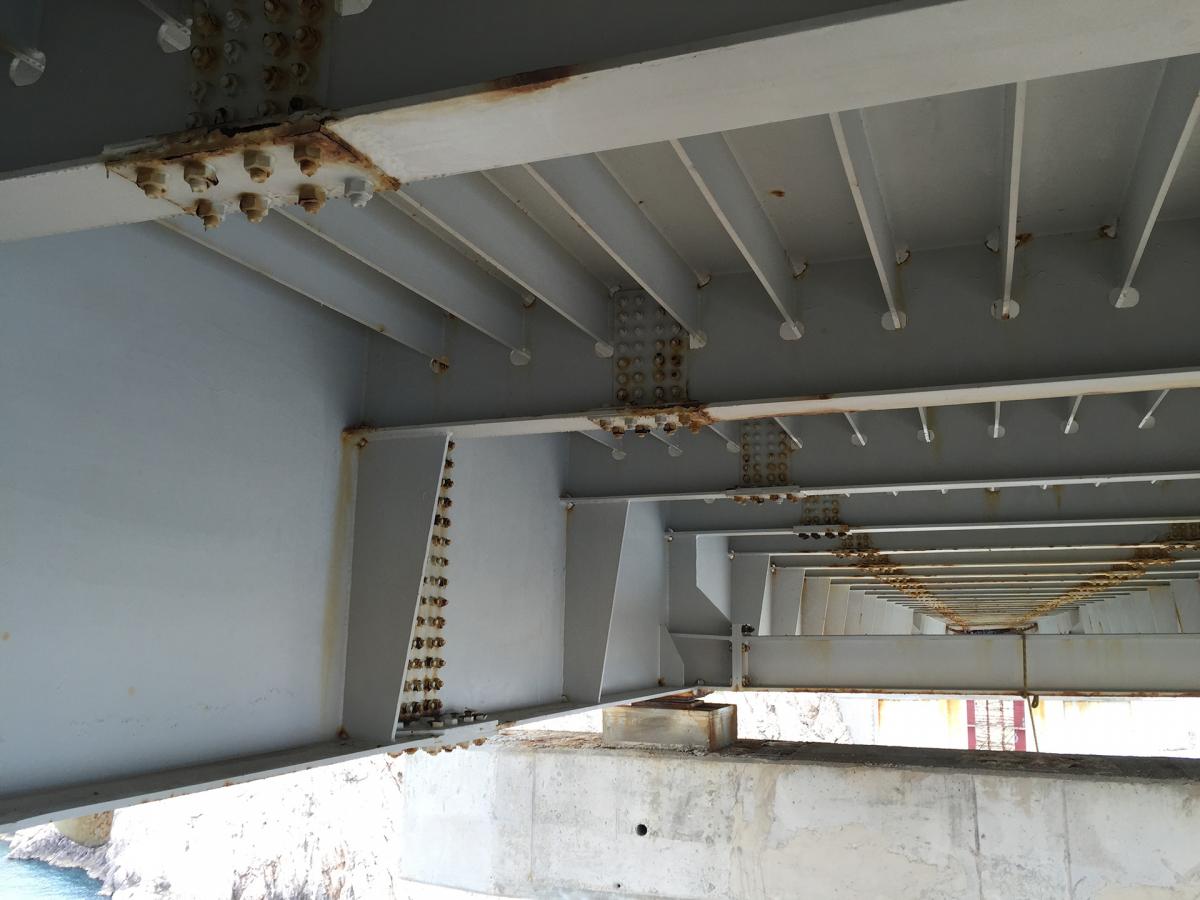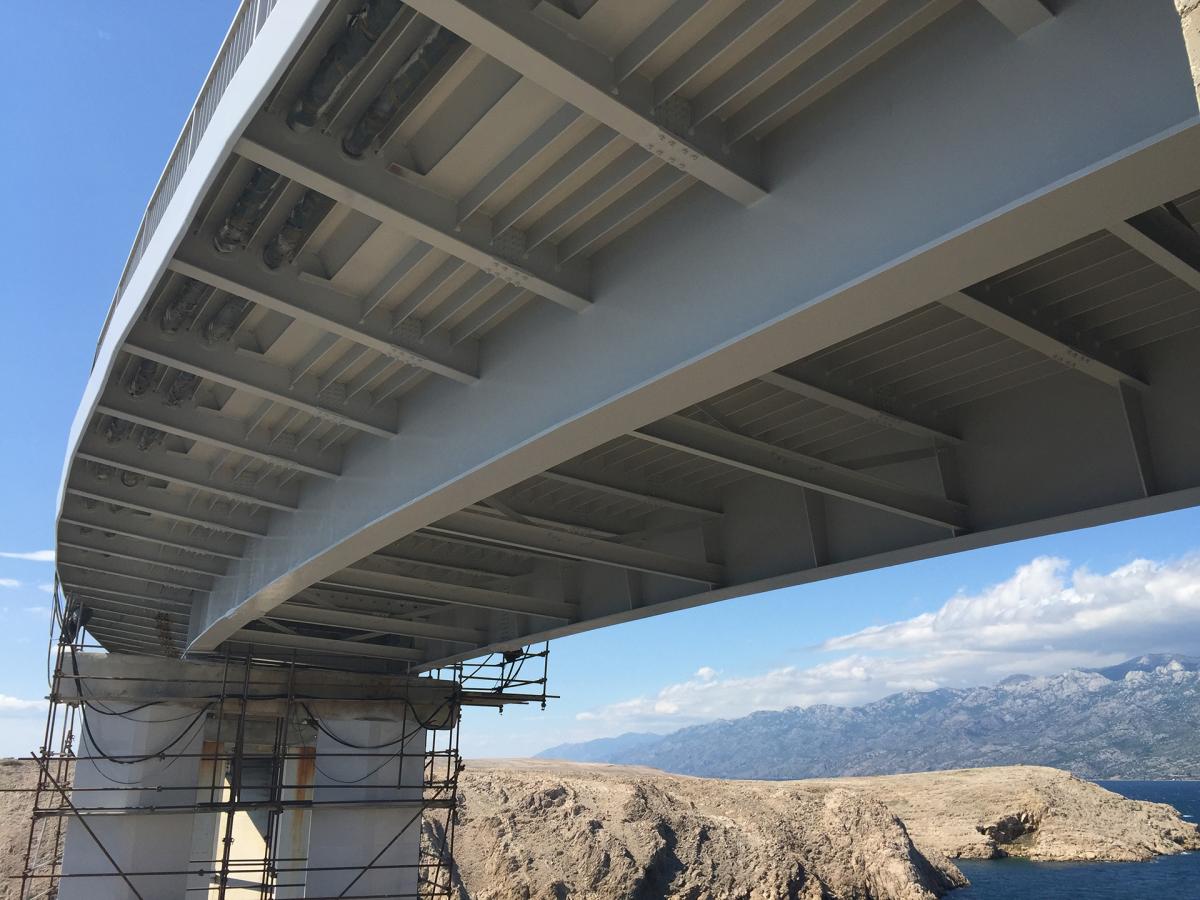 Upon commencing the works, functional climatization had to be created in order to start with sandblasting up to Sa 2.5 ISO 8501-1. Havin obtained the suitable surfaces, two layers of epoxy coating was applied. Checks undertaken by the contracting authority showed that the works were successfully performed and accordingly, the final cleaning of the worksite was performed including treatment of waste in an environmentally friendly manner. The total duration of the works was 4 months per generating unit.