Suction excavator/Saugbagger
The high powered suction excavators and industrial vacuum trucks (Vacupress) is suitable for maintenance operations at production facilities and for vacuuming up any kind of dry, wet or dusty material inside refineries, steel mills, glassworks, paper mills or incinerators.
Our trucks are all ADR certified, making them suitable for every kind of industrial requirements.
Our suction excavator services are available troughout whole Europe continent.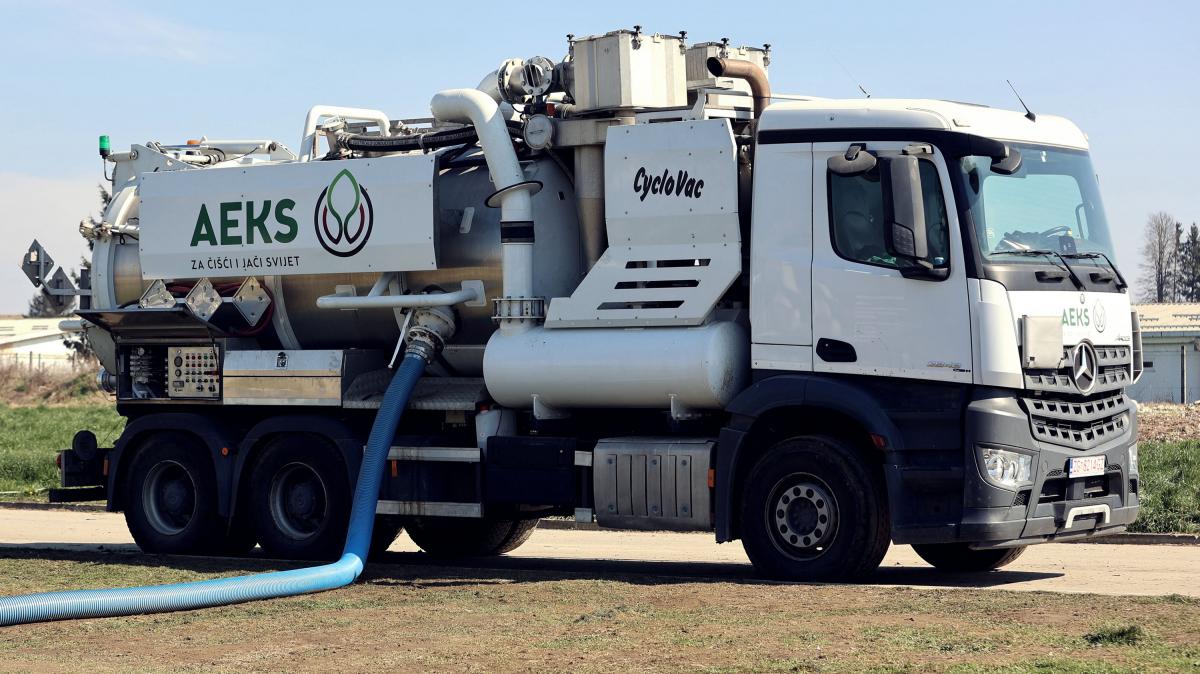 Applications:
- Large suction distances
- Ability to vacuum any type of solid, liquid and dusty material
- Suction and blowing out loose materials (ash, coal, gypsum, cement...)
- Silos cleaning
- Loading and unloading of materials from cargo holds, marine ballasts
- Planned maintenance shut downs
- Suction and cleaning of tanks, vessels, sedimentation tanks and separators
- Excavation
- Chemical and F&B industry (catalyst replacement, activate carbon replacement, ionic mass replacement, sand replacement in sand filters)
- Biogas maintenance